Your Source For Expert Auto Service And Tire Sales In Belleville, Illinois!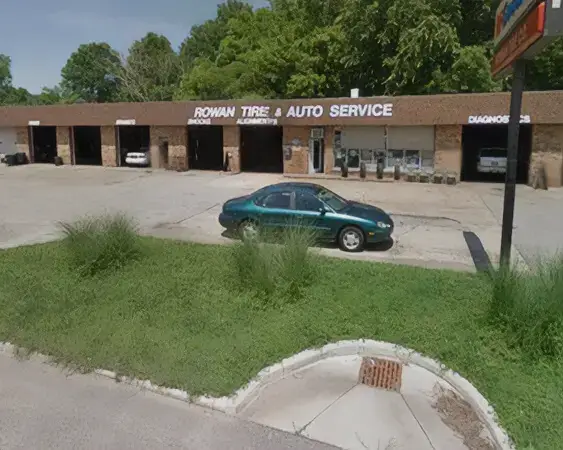 Established in 1983, Rowan Tire & Auto Service provides quality, reliable auto repairs for customers in Belleville, Illinois and throughout the Metro East Area. As a family-owned and operated business, we understand the need for efficient service that keeps your car running smoothly. Schedule your appointment for repair or maintenance, today.
Additionally, our trained and friendly staff provides repairs for all makes and models of any foreign or domestic vehicle. From cars and trucks to SUVs, minivans, and more, know that our staff has the know-how to provide the reliable and lasting automotive repairs you expect. We take pride in our expertise and offer a wide variety of services. Whether you're in need of a major engine tune-up and transmission repairs, a simple oil change, or you notice something that's not quite right, our techs know what it takes to keep cars out of the auto shop and back on the road!
At Rowan Tire, we specialize in tires and wheels for all sorts of vehicles. Based in Belleville, IL, we serve the entire Metro East area with a variety of new and used tires. From off-road tires for your truck or 4×4 to high-performance models for increased cornering, we've got something for all drivers. However, we're not just your local tire shop; we also provide a range of tire services that help your car's shoes last even longer.
At Rowan Tire & Auto Service, we understand that you may not be a "gear head." Luckily, we are, and our staff uses their skills and experience, plus a variety of state-of-the-art equipment, to find out what's going on with your vehicle. Something wrong with your car? Let our expert techs provide full auto diagnostics and keep your vehicle where it belongs; on the road.
People, often, do not even think about their transmission until it's not working anymore. Furthermore, as one of the most complicated parts of the vehicle, it's definitely not a DIY job. Connecting the engine to the wheels, your car won't run properly (or at all) without a functioning transmission. Good thing the experts at Rowan know just what it takes to provide repair and replacement of transmissions for all types of vehicles.
One part of your vehicle that you'll want to stay on top of is your brakes. Eventually, your vehicle's brakes will wear down and need to be replaced. You wouldn't want to be headed towards a busy intersection when your brakes give out, would you? Make sure you have them inspected by our professionals to ensure you're always safe and able to stop. Additionally, multiple braking systems help you stop, and we service them all. 
Some love summer and some love winter, but nobody loves either when auto A/C and heating systems aren't working properly. Visit us at Rowan Tire & Auto Service for the repairs you need for your car's comfort systems. We offer trained and friendly professionals that understand the ins and outs of your auto heating & A/C; they have the knowledge needed to fix you up so you can stay comfortable in wherever you're driving; from the mountains to the beach!
Do speed bumps seem like mountains in your car? Are you continually telling people to "hold on tight" when they ride in your vehicle? These and other things may be a sign that your suspension system is failing and needs to be repaired. At Rowan Tire & Auto, we cover everything from the tires to the chassis to the shocks and struts. A car's suspension is what connects it to the road and holds the body of the vehicle off of the ground.
Proper wheel alignment is another important part of routine tire maintenance. This service ensures that axles and wheels are properly aligned and turning in the same direction, at the same rate. This also helps maximize tread life while helping to improve handling and performance. You need a trained professional to properly align axles, tires, and the other components of your suspension systems to factory recommendations.
Love to go off-roading, but afraid to scrape your frame on the ground? Want bigger tires, but know that they won't fit? The easy solution to your problems would be installing a truck lift kit on your vehicle. This involves the body of the vehicle being detached and reattached to the frame. Don't trust anyone with this big job. Make an appointment with the local professionals at Rowan to have your desired lift kit installed before your next off-roading excursion. 
Rowan Tire & Auto Service is located in Belleville, IL and serves customers from all over including Fairview Heights, O'Fallon, Shiloh, Scott Air Force Base, Freeburg, Mascoutah, Millstadt, Dupo, and the Entire Metro East Area.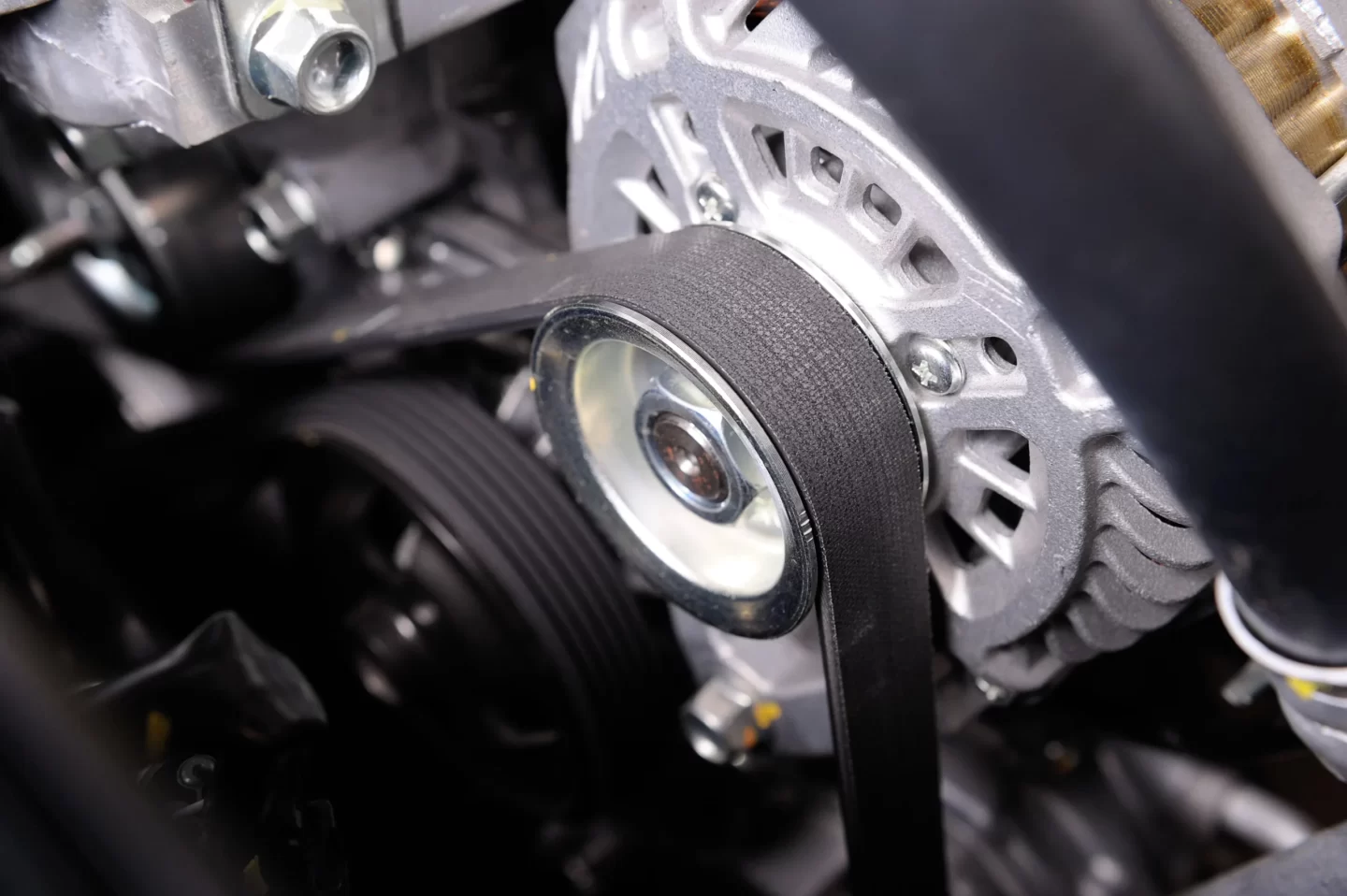 Regular maintenance is crucial for the longevity and optimal performance of your vehicle in Belleville, IL. One of the essential components that demands attention is
Read More »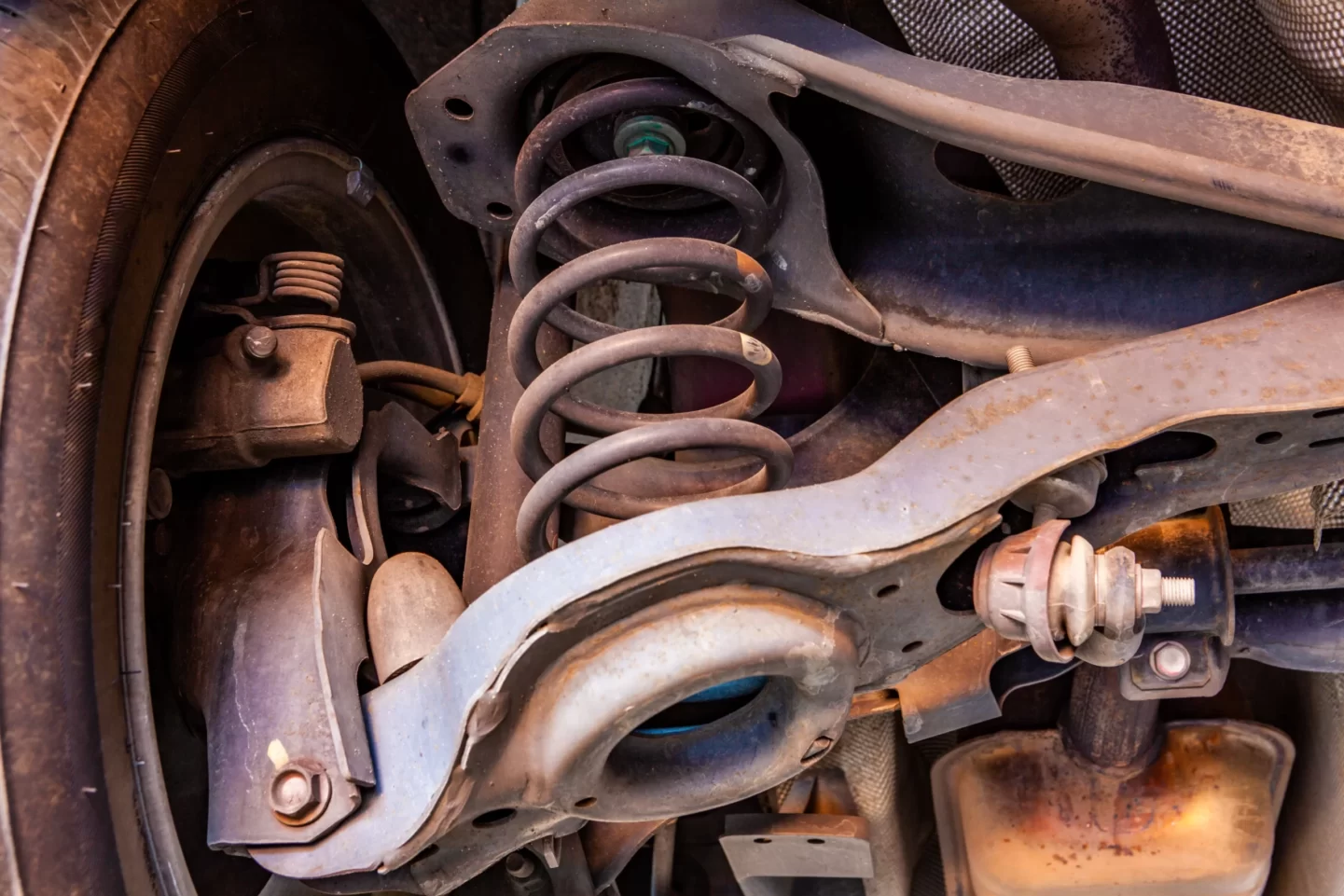 Your vehicle's suspension system plays a big role in ensuring your vehicle drives safely and smoothly. Over time, shocks and struts, two essential parts of
Read More »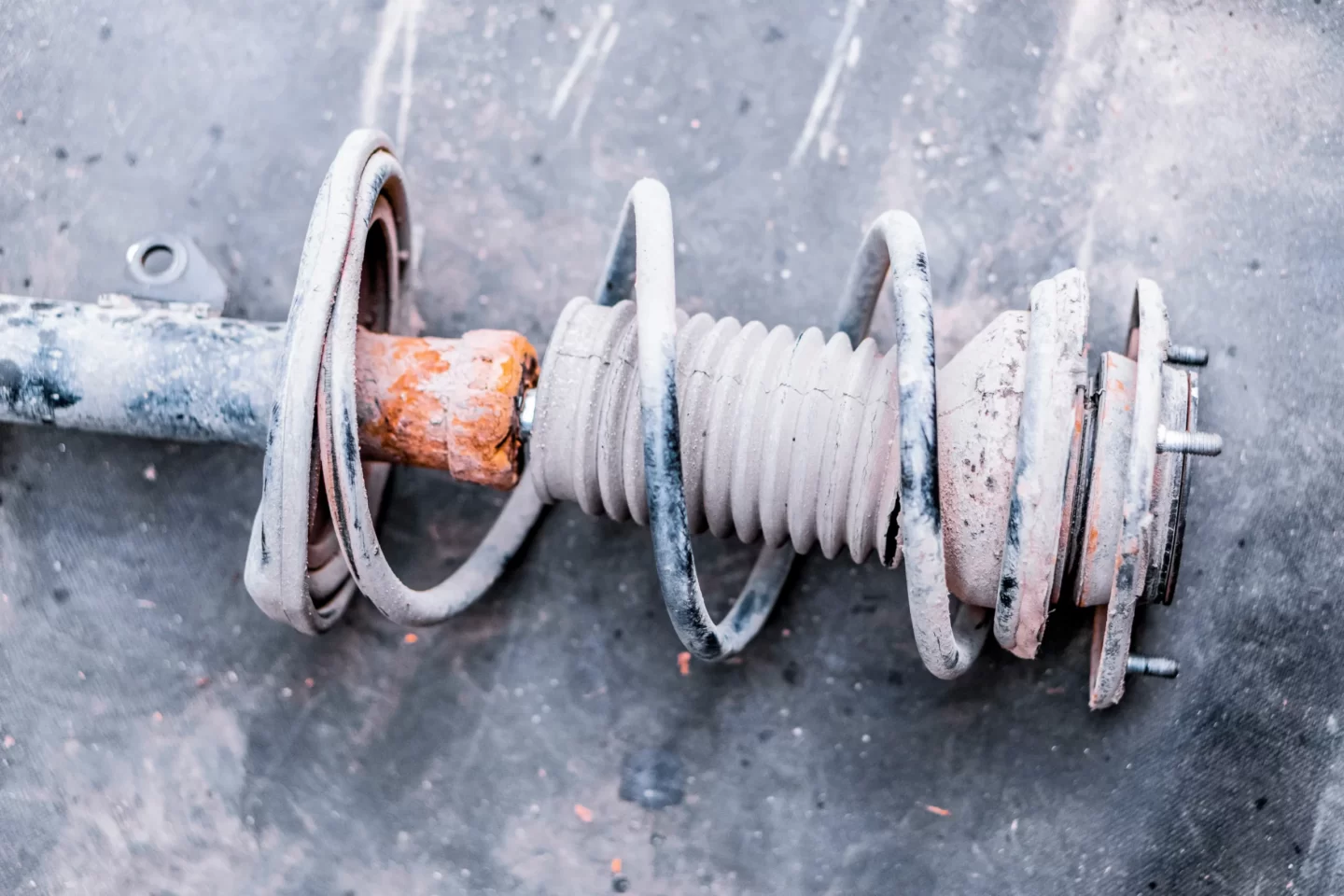 Your car's stocks and struts are some of its most important components. Your shocks keep your car riding smoothly as you ride down the roads
Read More »
Always get treated fairly here, and never had a problem with their work.
Fast, friendly tire service! They had what I needed in stock, didn't try to sell me anything I didn't want, gave me a great price, and were able to take care of me immediately. Will definitely continue to use Rowan for my tire needs!
No matter what I need done Bob and Phil get it D O N E for me.You won't go wrong by. getting your Chariot worked on here LP
My first experience with them was great! Fast, courteous service; reasonable prices. I highly recommend them!
Always dislike car repairs, trust Rowan to treat me right.
easy in and out for an oil change, really reasonable prices!!
We needed a new transmission and they did an excellent job. They were wonderful about communicating with us and I would certainly recommend their work.
Had back to back flat tires over the course of 3 weeks. For the first one they were my closest option, for the second one, they were my first choice for how efficient, professional, and fair they are. Will continue my business there, just hopefully not for awhile! (But if I have to see another commercial on that silly Hopper....haha)
Needed a tire replaced the day before thanksgiving. They were able and willing to get my car in and the job done in about a half hour. I offered some extra cash to the technician to make sure my other tires were at correct pressure before traveling but he turned down the money and told me he had it covered.
Squeezed us in at the end of the day. Did a nice job swapping rims for the wife. Thank you!
These guys have always been honest and done a great job. The best thing is they won't replace what ain't broken.
11/3/20 Update! Amazing job on fixing my abs and traction light. Thank you for the new tires as well. Highly recommend these guys! These guys are top quality and do the best work around! Been going to these guys for years and always had a great experience. Very nice staff. They get you in and out with no problems!